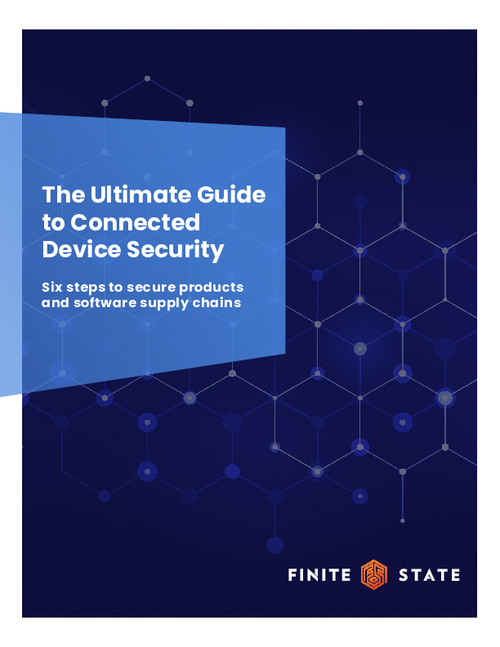 Cyber attackers are constantly seeking new entry points when they target their victims. Even if you have designed and implemented seemingly impenetrable product security and risk management controls, what about your suppliers?
What happens when you purchase products with connected devices, embedded systems, and open-source code manufactured by other organizations or even individuals with smaller or non-existent risk management budgets? In your own product security control processes, do you have to take binaries at face value?
Download this whitepaper to learn more about:
Six steps to secure products and software supply chains;
What's the risk? How do you know what vulnerabilities lurk within your connected device?
Connected devices usage and risks.