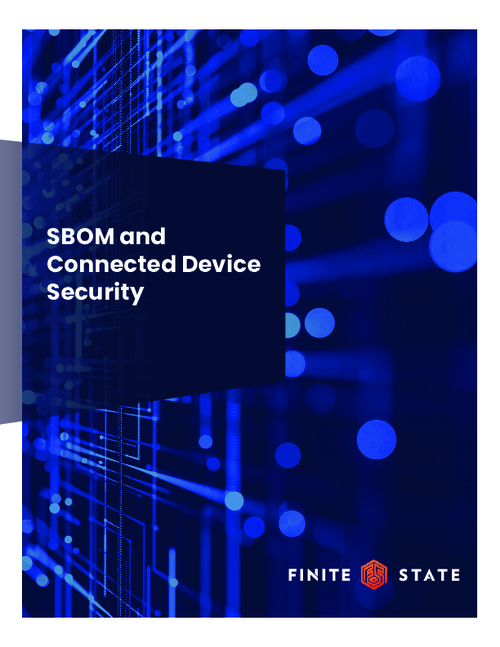 For manufacturers, their ability to keep their new connected devices secure has not kept pace with their ability to scale their production capabilities or the overall growth of the Internet of Things (IoT), Operational Technology (OT), and other embedded systems.
When it comes to device firmware and connected device security, where does a manufacturer or buyer start? Here's the good news: you can find everything you need to know to mitigate your device risk within the firmware itself. What is needed is a Software Bill of Materials (SBOM).
Download this whitepaper to learn more about:
What is a Software Bill of Materials? (SBOM);
Challenges in product security that device manufacturers face;
Debunking the common misconceptions of SBOMs.