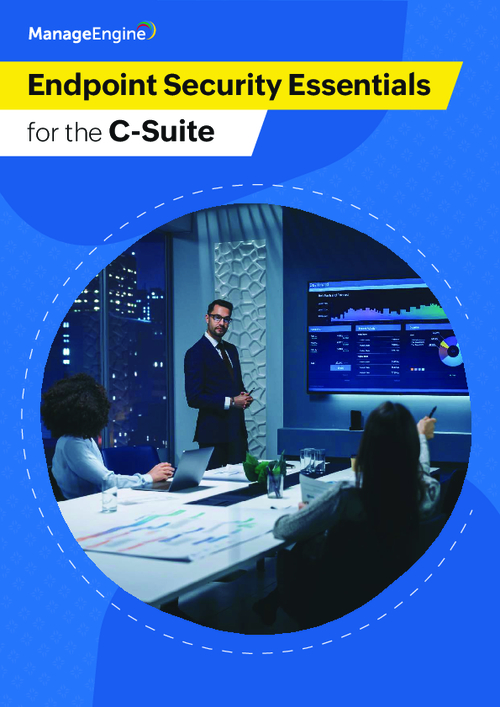 In this era of Digital Transformation as our reliance on digital systems and technology increases, we see that it's only cyberattacks that have broken away from this dependency and are exceeding in terms of both scale and severity.
Organizations, thought leaders and C-Suite officials are struggling to keep up with the rising cyberthreats and the increasing security gaps in business.
In this whitepaper we explore the core concepts that the business leaders should facilitate to get to the key problem and to get an edge in mitigating these risks.
Download this whitepaper and explore:
Cybersecurity facilitation framework;
Consequences faced by the C-suite due to lack of cyber-preparedness;
Key questions to gain the edge in cybersecurity.