Endpoint Security , Internet of Things Security , Open XDR
Rise of the Machines: State of Unmanaged and IoT Device Security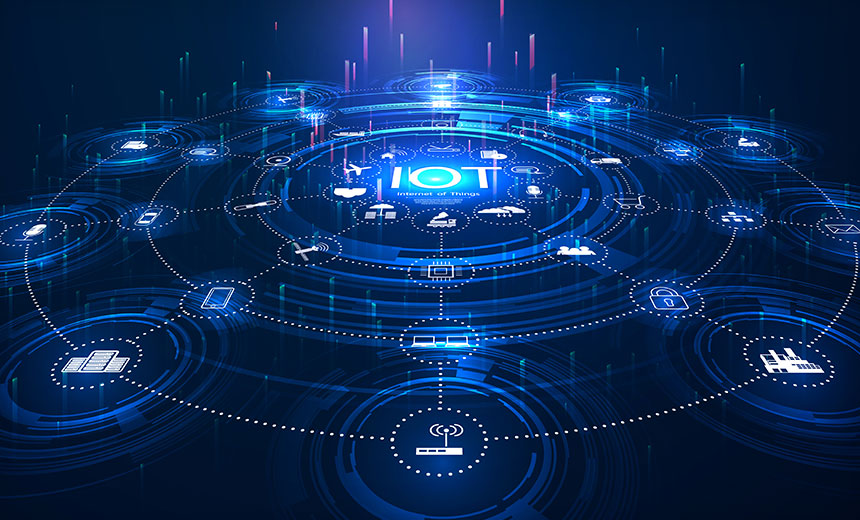 How many unmanaged and IoT devices are connected to your network today? How has this number - and your visibility - changed since you deployed a remote workforce? Do you have a shadow IoT problem? What are the top IoT device security issues you should be aware of? In this webinar, Ordr CSO Jeff Horne reviews key findings from a study of more than 5 million unmanaged and IoT devices in Ordr deployments across verticals. He discusses the top visibility and security issues found, and outlines best practices to address them.
You will learn about:
Security challenges with unmanaged and IoT devices
Top security issues identified - from vulnerabilities to VLAN and compliance violations
Shadow IoT devices identified in the network
Security best practices to protect these devices without impacting business operations.
If you're responsible for IT, networking or security operations and want to understand the insights on unmanaged assets and IoT devices, you won't want to miss this webinar.