Marching Orders: Understanding and Meeting the Biden Administration's New Cybersecurity Standards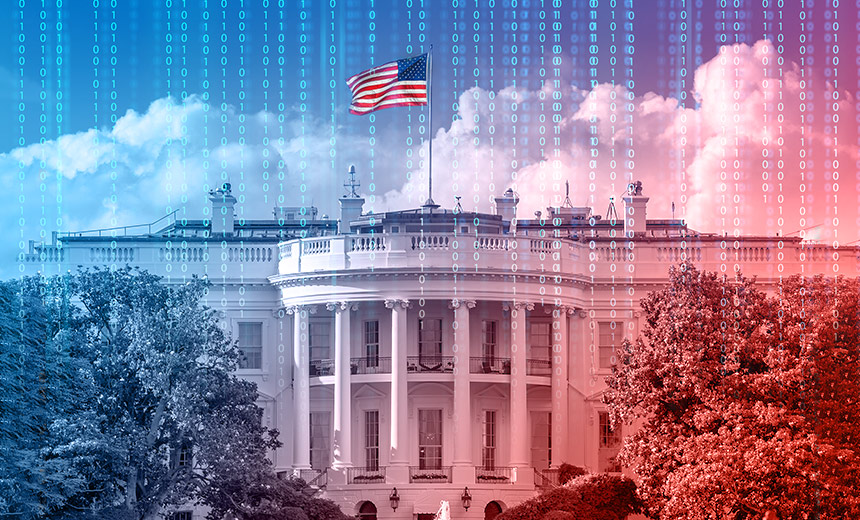 First there was President Biden's cybersecurity executive order. Then came his Industrial Control System Cybersecurity Initiative. And most recently we've seen a new package of supply chain and critical infrastructure security plans launched in conjunction with a White House summit including the nation's top technology, financial services and infrastructure leaders.
The sum of all these administrative actions: a renewed focus on critical infrastructure defense, supply chain security, DevSecOps and the zero-trust security model. As these initiatives trickle down from federal government to state and local, then to the private enterprises that support them, how prepared is your organization to understand and meet the new demands?
Register for this exclusive webinar to gain key insights about the Biden Administration's new cybersecurity initiatives, including:
What is being demanded of federal agencies and critical infrastructure entities;
The supply chain cybersecurity impacts for vendors and customers alike;
The role of managed services to augment finite internal resources.