Enterprise Mobility Management / BYOD
The Internet of Absolutely Everything, Connected Medical Devices and BYOD - A Collaborative Risk Based Approach for Providing Connectivity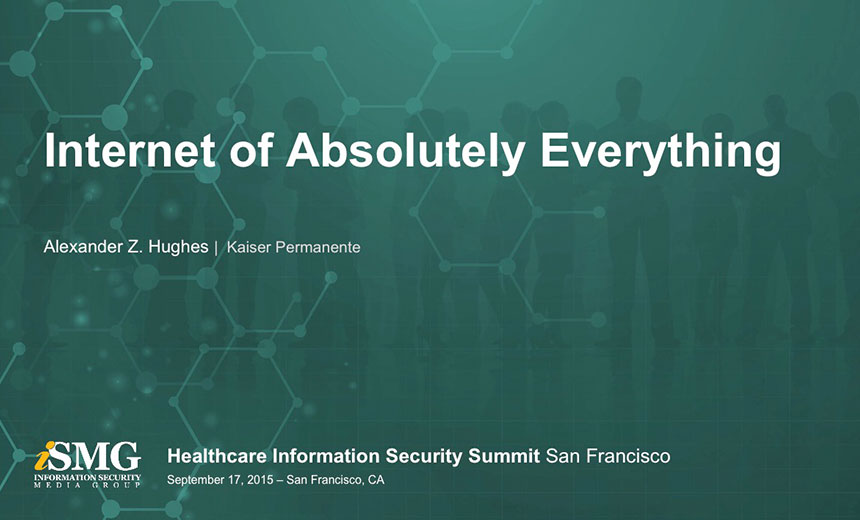 Any device that can communicate with anything provides a potential conduit to the information it accesses and that an organization is responsible for protecting. In our rush to connect everything together, secure connectivity and information handling is very often an afterthought, if ever even a thought at all. The broad array of BYOD handsets used for both personal and official use can easily provide a direct gateway from the public internet to some very private information. Networked medical devices are vulnerable to malicious access as are all insecurely created "IoT" (Internet of Things) devices. In this session we'll look at collaborative framework for not saying no, allowing secure connectivity and minimizing risk by walking through a practitioner led BYOD case study and addressing the following topics:
How to define the scope of any given project, where is the best place to start as opposed just attacking the most visible problem first
The criticality of defining information and asset risk rankings before you allow access and apply controls
How demonstrating an understanding of the requirement and building cross functional team collaboration into the procurement process can actually remove barriers and accelerate time to adoption
Additional Summit Insight:
Hear from more industry influencers, earn CPE credits, and network with leaders of technology at our global events. Learn more at our Fraud & Breach Prevention Events site.